WE ARE SCHREINER GOODS
EST. SEPTEMBER 3RD, 2011
IN THE HEART OF DOWNTOWN KERRVILLE
INSIDE THE HISTORIC SCHREINER BUILDING
About Schreiner Goods
A women's clothing boutique carrying comfortable but luxurious, designer blouses, skirts, dresses, and more. High-end to casual everyday options for any occasion.
Established in 2011, by designer and style enthusiast Keri Kropp, Schreiner Goods is a composition of bold and modern — reimagined classics with an effortless essence. From boundary-pushing accessories to timeless and refined silhouettes, to high-end pieces, the entire boutique houses only quality craftsmanship with playful twists. Keeping comfort in mind, the curated collections juxtapose designers from across the world that understand what is important to the modern day woman.
Visiting Texas soon? Join us for our in-store events.
Oct 6-7th, 2023
10 a.m. -5:00 p.m.
Warehouse Sale: 720 Water St Kerrville, TX 78028
Select Furniture, Home Goods, Clothing, Shoes and Accessories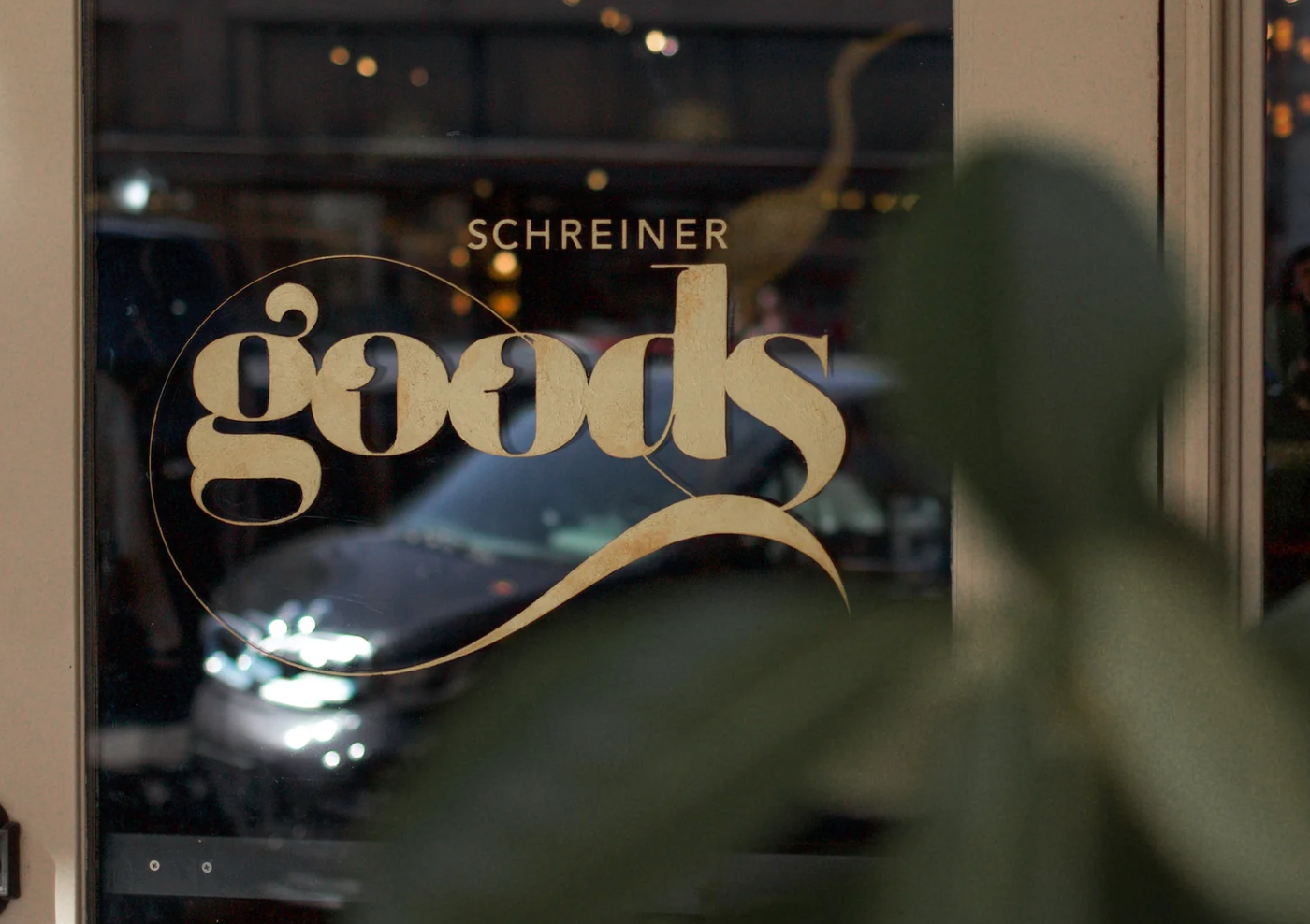 Schreiner Goods
214 Earl Garrett Street | Kerrville, TX 78028
Monday - Saturday: 10 AM -5 PM
Sunday: Closed
Phone Number: 830-315-5000
Get Directions