What Wardrobe Basics Do I Need?

What are wardrobe basics?
Wardrobe basics are essential clothing items that form the foundation of any stylish and versatile wardrobe. These timeless pieces can be mixed and matched to create a variety of outfits for different occasions.
Why are wardrobe basics important?
Having a collection of wardrobe basics ensures that you always have something appropriate to wear, no matter the event or season. They serve as building blocks for creating stylish and cohesive outfits effortlessly.
What are the must-have wardrobe basics?
1. Crisp White Shirt: A well-fitted white shirt is a versatile piece that can be dressed up or down. It pairs perfectly with jeans, skirts, or tailored pants.
2. Little Black Dress: Every woman needs a little black dress in her wardrobe. It's a timeless and elegant piece that can be accessorized for both formal and casual occasions.
3. Classic Blazer: A tailored blazer instantly adds polish to any outfit. Opt for a neutral color like black, navy, or gray for maximum versatility.
4. Dark Wash Jeans: A pair of well-fitting dark wash jeans is a wardrobe staple. They can be dressed up with a blouse and heels or dressed down with a t-shirt and sneakers.
5. Tailored Trousers: A pair of tailored trousers is essential for a professional wardrobe. Choose a neutral color like black, gray, or navy for easy pairing with different tops.
6. Versatile Skirt: A skirt in a classic silhouette, such as an A-line or pencil skirt, can be dressed up or down for various occasions. Opt for a neutral color or a timeless pattern.
7. Basic T-shirts: Stock up on high-quality basic t-shirts in neutral colors like white, black, and gray. They can be worn alone or layered under blazers, cardigans, or sweaters.
8. Comfortable Sweater: Invest in a cozy and versatile sweater that can be worn during colder months. Choose a neutral color and a classic style that will never go out of fashion.
9. Leather Jacket: A leather jacket adds an edgy and stylish touch to any outfit. It can be worn with jeans, dresses, or skirts for a cool and effortless look.
10. Classic Accessories: Complete your wardrobe basics with timeless accessories like a black leather belt, a quality handbag, a pair of versatile flats, and a pair of elegant heels.
Conclusion
Building a wardrobe with these essential basics will ensure that you always have a solid foundation for creating stylish and versatile outfits. Invest in high-quality pieces that fit well and suit your personal style, and you'll never struggle with what to wear again!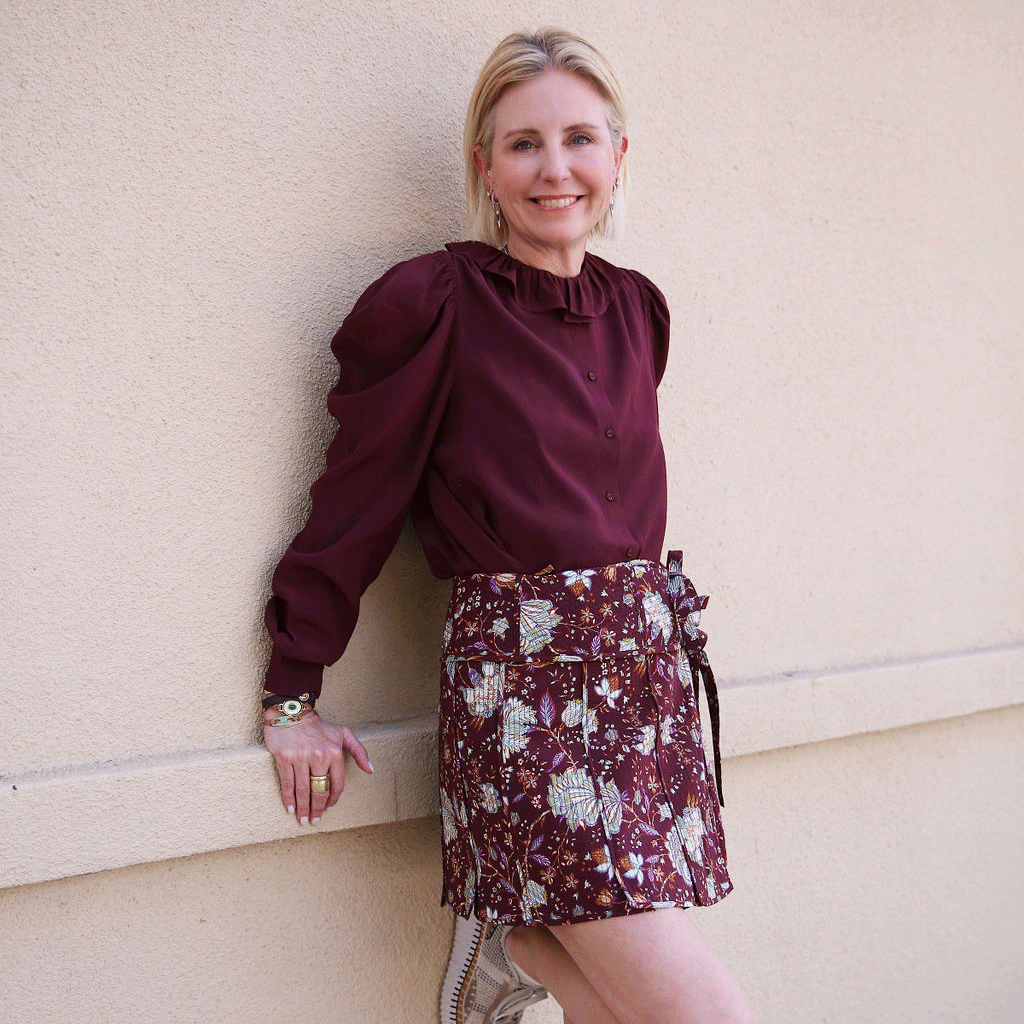 What are the must-have colors for this fall? This fall, fashion experts recommend incorporating warm and earthy tones into your wardrobe. Shades like rust, mustard yellow, olive green, and deep b...
Read more